About
District Home Inspection
District Home Inspection provides a detailed report that helps fully inform you on the current condition of the visible physical structures, components, and the mechanical systems within your home. After our professional home inspection, we will issue a detailed report by the next day.
The report will include our expert opinion on the condition of your home, precise descriptions of any issues, and high resolution images that reveal potential issues.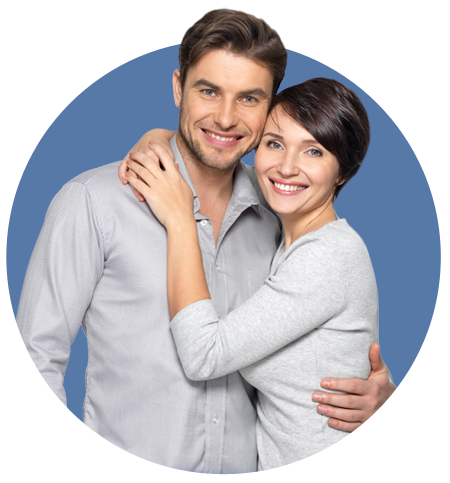 Protecting
Your Most Valuable Asset
Your home is likely one of the largest and most important purchases of your lifetime. By choosing a highly educated and qualified home inspector, you'll have a better understanding of the home, and make a confident decision for you and your family.
Whether you are a buyer or a seller, we will ensure that you are well-informed about the strengths and weaknesses of your investment through our comprehensive professional home inspection services.
Customer Service You Can Count on
To assist you through your home-buying process, we deliver top-quality customer service to make your home-buying journey easier. In addition to our business hours, we offer evening and weekend appointments upon request to fit your schedule. All reports are returned within a day of the inspection and we are available to discuss any concerns or questions you may have about the home.
Create Request List
Our report also allows you to create a list of items that you can communicate with the seller, address by a contractor, or save for future maintenance projects. The CRL feature is accessible on any computer, mobile device, or tablet and attached directly to your inspection report. It's as simple as that!
Area of Operation
Serving Washington DC and Northern Virginia including:
DC    Arlington    Alexandria    Fairfax
Area of Operation
Serving Washington DC and Northern Virginia including:
DC    Arlington
Alexandria    Fairfax

Scott Robertson
District Home Inspection, LLC
139 11th Street, SE
Washington, DC 20003