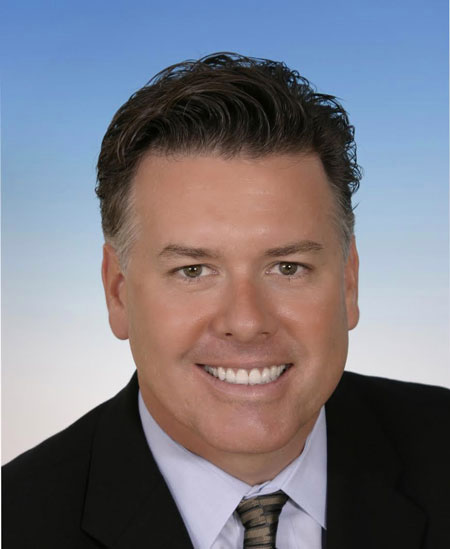 Scott Robertson, owner and operator of District Home Inspection, received a degree in Business Administration from the University of Maryland, College Park and paid for his education as a crew leader for the school's carpentry department. He also received a certificate in Project Management from the University of California, Berkeley. Scott worked in the global telecommunication business for two decades, traveling the world and training engineers to use cellular network modeling software. During this time, he developed valuable skills, including an acute attention to detail and an understanding of complicated systems. These skills led him to the home inspection industry.

Scott founded District Home Inspection because his primary goal is to help others, both educating first-time homebuyers on their investment and sellers on the condition of their home. This work draws on Scott's broad knowledge and assists him, from start to finish, in providing a clear assessment of the home's condition.
In his free time, Scott enjoys honing his photography skills and traveling with his wife. He is an award-winning winemaker, has worked for a winery, and has served as a judge in winemaking competitions. While living in the Bay Area of California, Scott volunteered for many years in the Coast Guard Auxiliary. Scott now volunteers with the Capitol Hill Village – an organization that provides elderly residents with services and programs so they can stay in their homes throughout their lives.