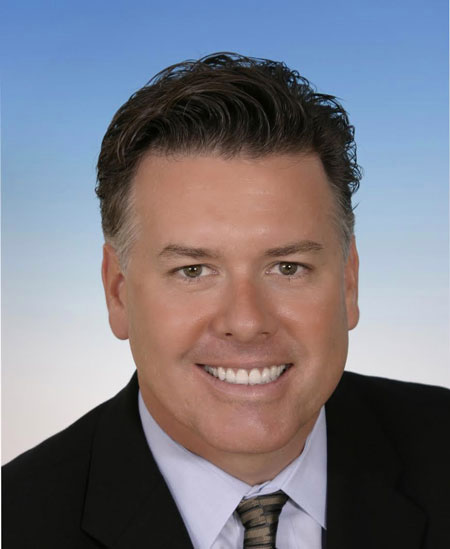 Scott Robertson
Virginia Licensed Inspector #3380000741
Scott Robertson is the owner and operator of District Home Inspection. He received a degree in Business Administration from the University of Maryland, paying his way through school as a crew leader for the school carpentry department. 
He received a certificate in Project Management from the University of California, Berkeley. After college, Scott spent two decades in Project Management traveling the world, training engineers to use cellular network modeling software.
During his time in global telecommunications, he honed many valuable skills that translate to Home Inspection. Such as a keen attention to detail and the ability to understand complicated systems and structures. Since he became a professional home inspector and he has completed over 500 inspections.
Certifications
ASHI Certified Inspector #254458
NRSB Radon Testing Specialist #16SS057
Member of Virginia Real Estate Inspector Association (VAREI)
Educating Through Accurate Inspections
Scott uses every aspect of the knowledge he has gained throughout his life to provide a clear assessment of the home's condition. Scott helps his clients by educating homebuyers on their investment and educating sellers on the condition of their home. Helping his clients through educating them is one of District Home Inspection's highest priorities.
Homelife and Hobbies
In his free time, Scott enjoys honing his photography skills and traveling with his wife. He is an award-winning winemaker, has worked for a winery, and has served as a judge in winemaking competitions. While living in the Bay Area of California, Scott volunteered for many years in the Coast Guard Auxiliary. Scott served on the NOVA ASHI Board of Directors for three years, volunteered as the Newsletter Editor, and was elected Treasurer twice.
Make the Right Choice!
From historic properties to luxury homes and condos, Scott has the qualifications you need, and the expertise required to make your real estate transaction simpler and more effective!

Area of Operation
District Home Inspection services Washington DC and Northern Virginia including:
DC    Arlington    Alexandria    Fairfax
Area of Operation
District Home Inspection services Washington DC and Northern Virginia including:
DC    Arlington
Alexandria    Fairfax

Scott Robertson
District Home Inspection, LLC
139 11th Street, SE
Washington, DC 20003