District Home Inspection Services
District Home Inspection offers an array of inspection services to meet your needs. Each inspection follows ASHI's Standards of Practice. You are highly encouraged to be present during the inspection walkthrough, so that Scott can help you gain a complete understanding of the condition of the home, and of recommended maintenance procedures. He thoroughly enjoys answering your questions during the inspection and is available to answer questions after you receive the report. Your inspection includes an easy-to-read digital report and access to a convenient feature, called Create Repair List, that allows you to create a list of items that need to be addressed by a contractor or to save for future maintenance projects.
Professional Home Inspection
A professional home inspection is a thorough evaluation of your home, documented in a written report.  District Home Inspection will visually inspect the accessible structures, systems and components of the home, from foundation to the roofline, including: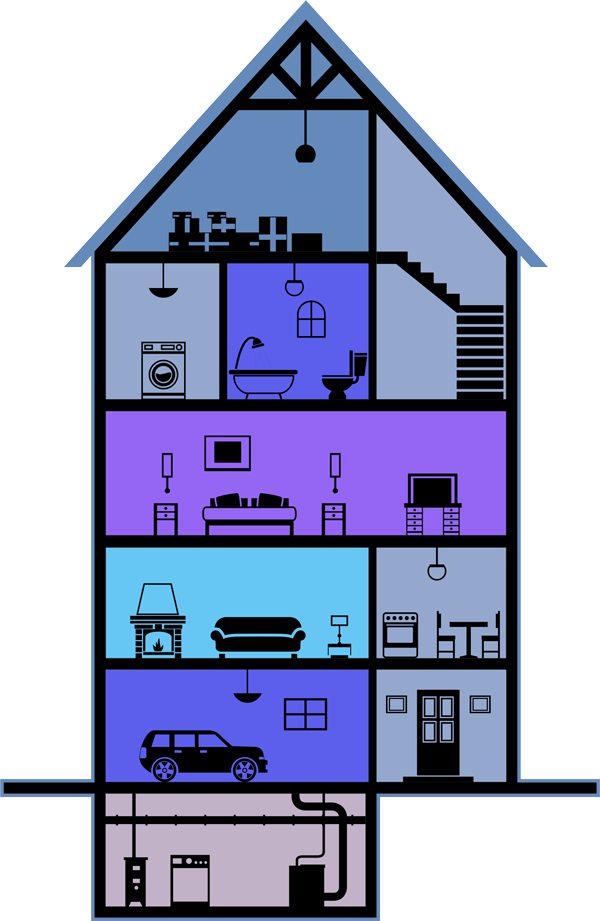 Roof, Venting, Flashings and Trim
Skylights and Chimneys
Gutters and Downspouts
Eaves, Soffits and Fascia
Decks, Stoops and Porches
Walkways and Railings
Attached Garages
Grading and Drainage
Basement, Foundation and Crawlspace
Insulation and Ventilation
HVAC System
Water Heating System
Electrical System, Panels, Breakers and Fuses
Fireplaces and Hearths
Built-In Appliances and Plumbing Fixtures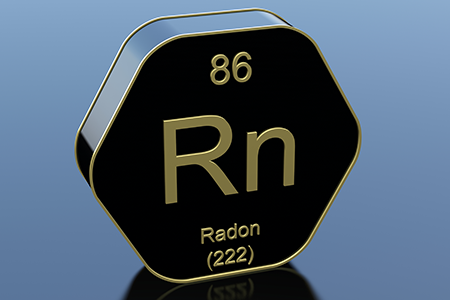 Radon Testing
Radon is a naturally-occurring, odorless and colorless radioactive gas that comes from the breakdown of uranium in soil, rocks and water. Radon is dangerous. It is the number one cause of lung cancer among non-smokers, according to the EPA. Protect your family's health with a non-invasive 48 hour radon test from District Home Inspection. Scott is certified by the National Radon Safety Board (NSRB), as a radon testing specialist, to measure radon levels in your home.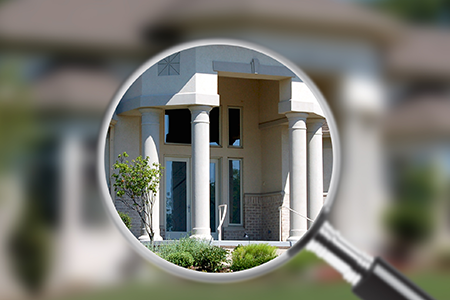 Pre-Listing Inspection
Don't be surprised by items a buyer's inspector may find! A pre-listing inspection is performed before you list your home on the market, to establish the current condition, and enable you to make necessary repairs before selling. A pre-listing inspection from District Home Inspection offers peace of mind and prepares you for an easier, quicker transaction.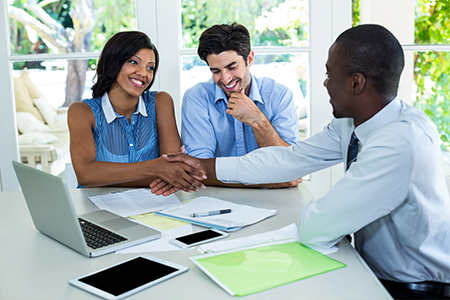 Pre-Offer Consultation
In the competitive Washington DC area real estate market, a pre-offer consultation allows you to walk through a property with a professional inspector. This "walk and talk" consultation is a visual evaluation, and a verbal consultation of the home and its major systems and potential issues. 
Click here to request your professional home inspection services today!