District Home Inspection Services
District Home Inspection offers an array of inspections services to meet your needs. Each inspection follows ASHI's Standards of Practice. You are encouraged to be present during the inspection walkthrough, so that Scott can help you gain a complete understanding of the condition of your home, and its recommended maintenance procedures. He thoroughly enjoys answering your questions during the inspection and is available to answer questions after you receive the report. Each of District's inspection services is followed by District Home Inspection's easy-to-read digital report and access to the convenient Create Request List feature.
Professional Home Inspection
District Home Inspection will visually inspect the accessible structures, systems and components of your home, from foundation to the roofline. A professional home inspection is a thorough evaluation of these areas of your home, including: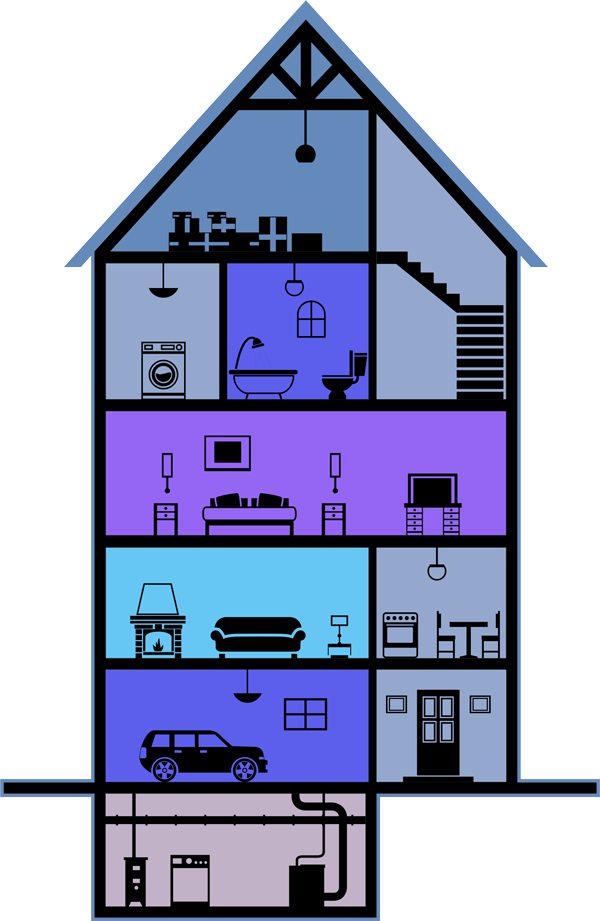 Roof, Venting, Flashings and Trim
Skylights and Chimneys
Gutters and Downspouts
Eaves, Soffits and Fascia
Decks, Stoops and Porches
Walkways and Railings
Attached Garages
Grading and Drainage
Basement, Foundation and Crawlspace
Insulation and Ventilation
HVAC System
Water Heating System
Electrical System, Panels, Breakers and Fuses
Fireplaces and Hearths
Built-In Appliances and Plumbing Fixtures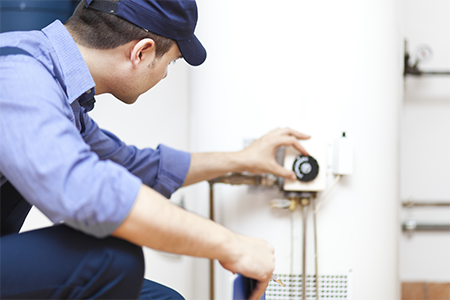 Home Maintenance Inspection
A home maintenance inspection from District Home Inspection will help you keep your home in the best possible condition with a detailed examination, and a comprehensive report on what needs to be addressed before small issues become expensive repairs. With this inspection, recommended every three years, you can extend the life of your home and systems, which ultimately saves you money and frustration over time.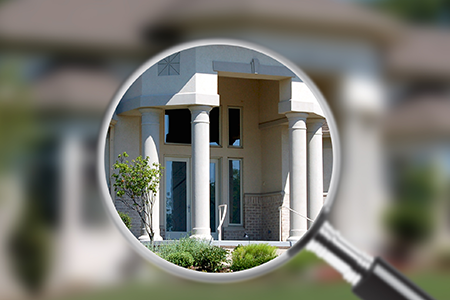 Pre-Listing Inspection
Don't be surprised by items a buyer's inspector may find! A pre-listing inspection is performed before you list your home on the real estate market to establish the current condition of your home, and enables you to make necessary repairs to your home before selling to allow you to get the highest return on your investment. A pre-listing inspection from District Home Inspection offers peace of mind and aids in an easier, quicker transaction.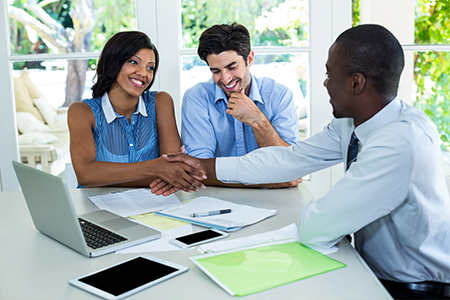 Pre-Offer Consultation
In the competitive Washinton D.C. metro area real estate market, a pre-offer consultation allows you to determine a home's condition at the time of the consult. This is a verbal consultation to evaluate a home's major systems and potential issues, giving you the necessary information to make an informed decision on whether to place an offer on a property.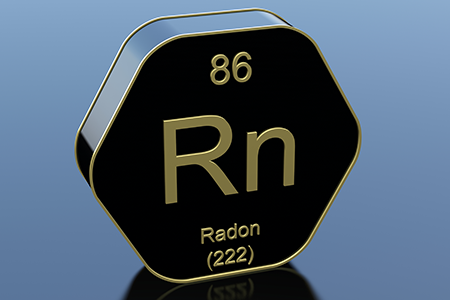 Radon Testing
Radon is a naturally-occurring, odorless and colorless radioactive gas that comes from the breakdown of uranium in soil, rocks and water. Radon is dangerous because it is the number one cause of lung cancer among non-smokers, according to the EPA. Protect your family's health with a non-invasive 48 hour radon test from District Home Inspection. Scott is a certified radon testing specialist by the National Radon Safety Board (NSRB), and he uses the latest in radon testing technology to ensure the radon levels in your home are safely habitable for you and your family. Short term radon testing is available in DC, Maryland, and Virginia.